A well succeeded renovation of the original barn of the farmhouse resulted in a grandiose multi-purpose room (190 m²). It is the perfect setting for conferences, exhibitions, family reunions with a possibility for receptions, dinners, banquets, … To surround your activities with culinary delight, a satellite kitchen is available for a caterer.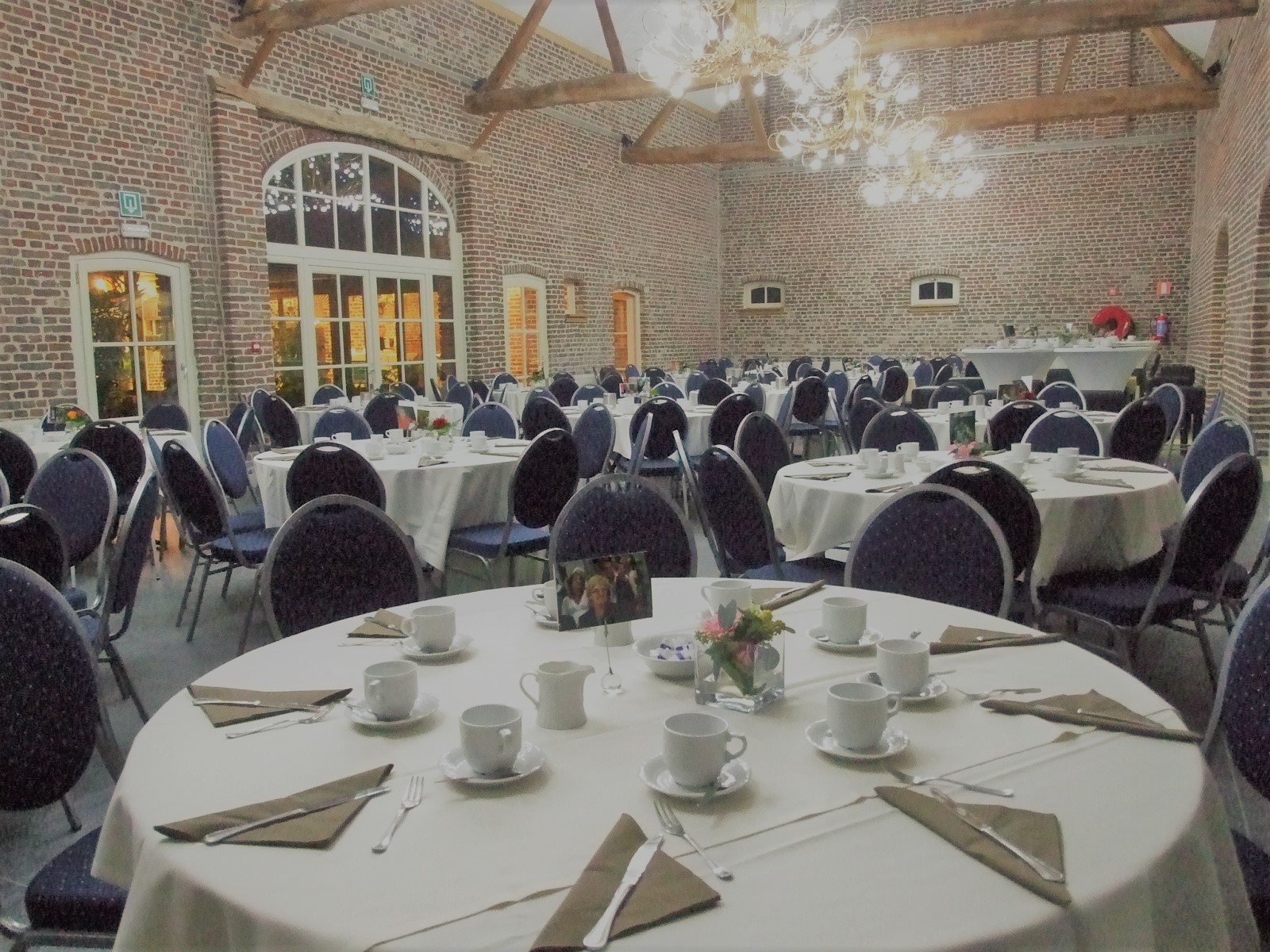 For conferences basic didactic tools and high tech equipment for meetings can be made available, for other activities, this beautiful hall can be split into smaller modules. It caters both to small companies and groups up to 250 people.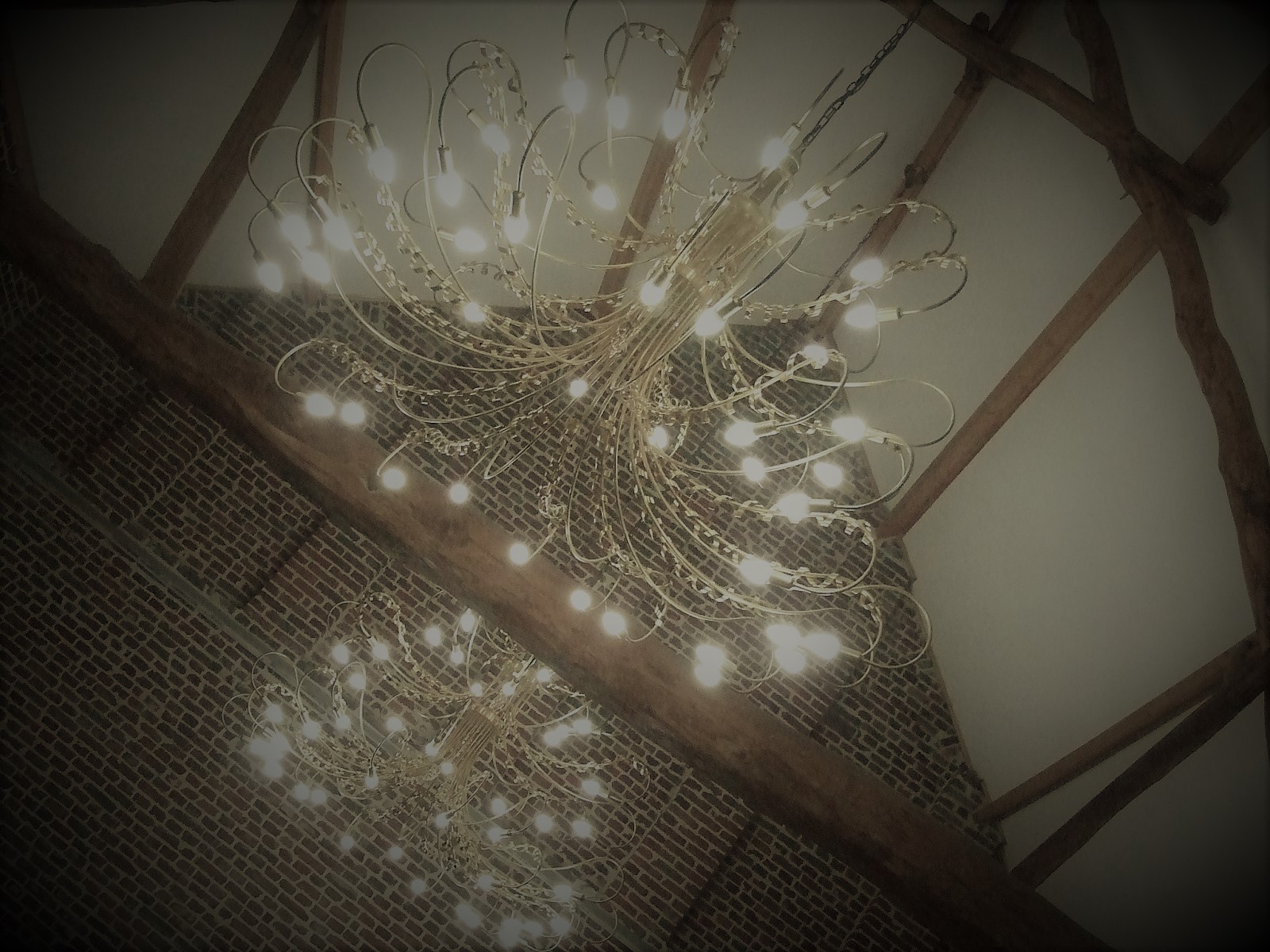 The entrance to this 'old barn' is completely confined at the rear entrance and ensures not only the privacy of each event but also peace and quiet for our hotel guests.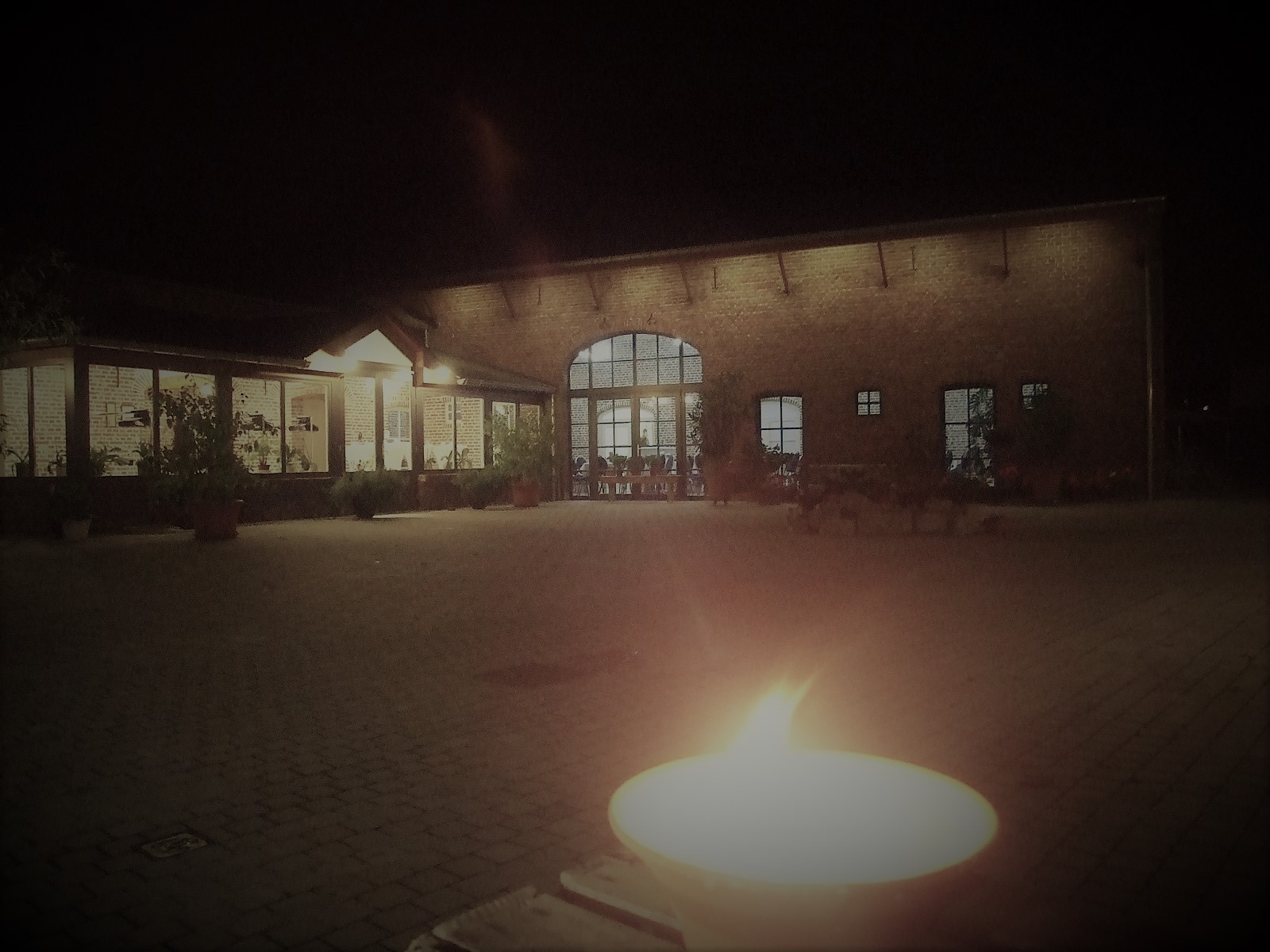 An event including an all-in of hall and rooms, can make use of the beautiful courtyard.