On July 20th, 1896 the land and original house were bought by the Colson – Hons Family.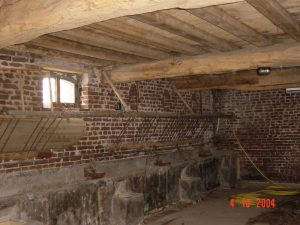 In 1902 their son Joseph Colson and his wife Wilhelmina Hendrickx develop the property to a farmhouse with courtyard, typical to the region. They had 4 children: Louis, Maria, Joseph and Arthur.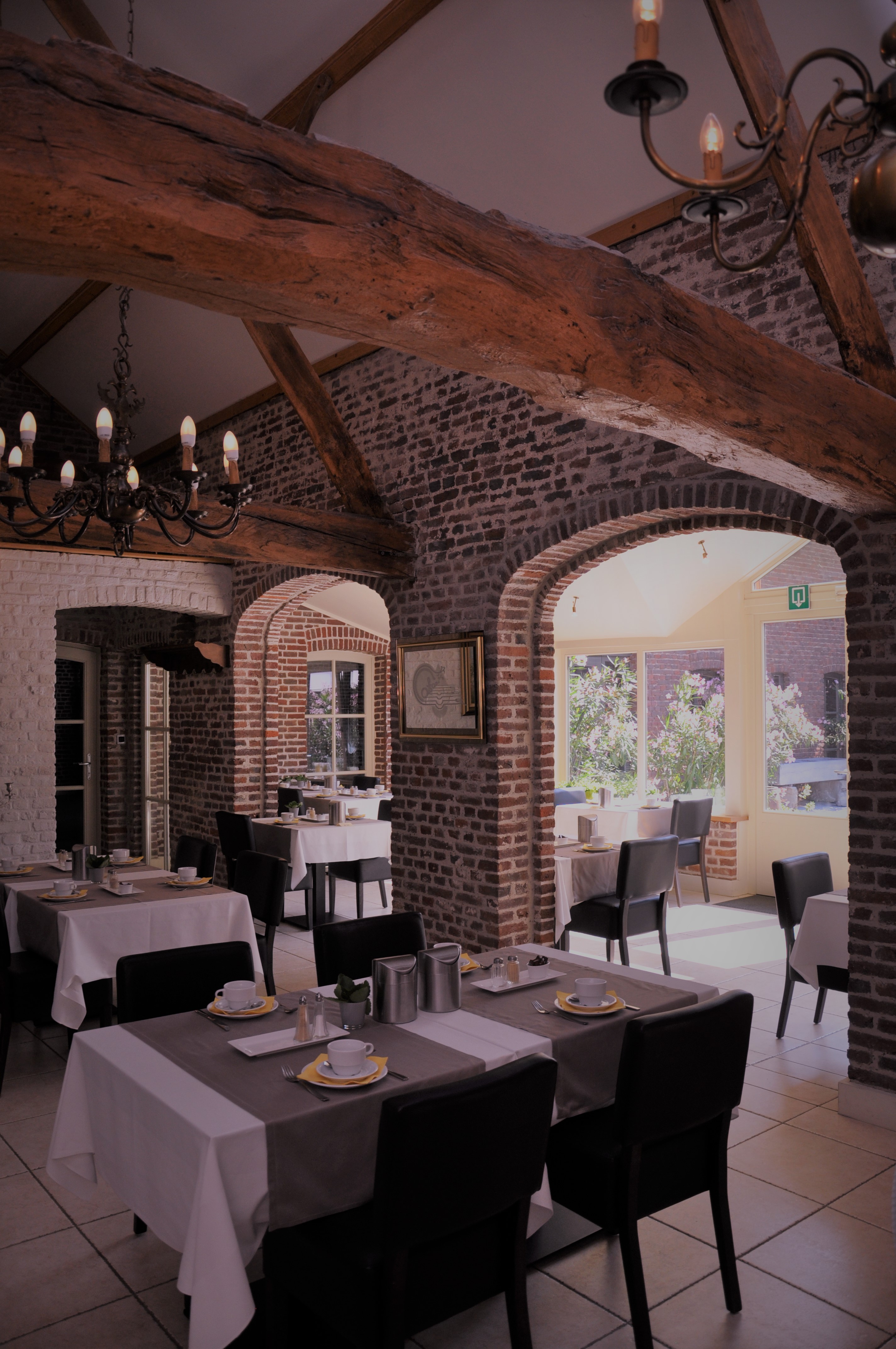 Arthur Colson en his wife Ida Schroyen manage the farm after that, they had 6 children: Mientje, Mariette, Louis, Joseph, Paula and Wilhelmina.
Joseph Colson, son of Arthur and Ida, together with his wife Wilfrida Voordeckers, takes over the buildings on November 8, 2004. The 3rd generation decides to renovate and upgrade the farm to the current standards.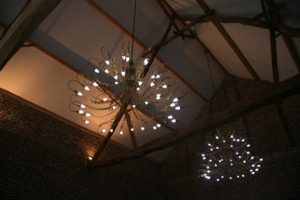 A few years later the work is done and on July 12th, 2010 "Oude Eycke", a Hotel certified by Toerisme Vlaanderen (Flemish Tourist office) opens its doors.